Products Of The Day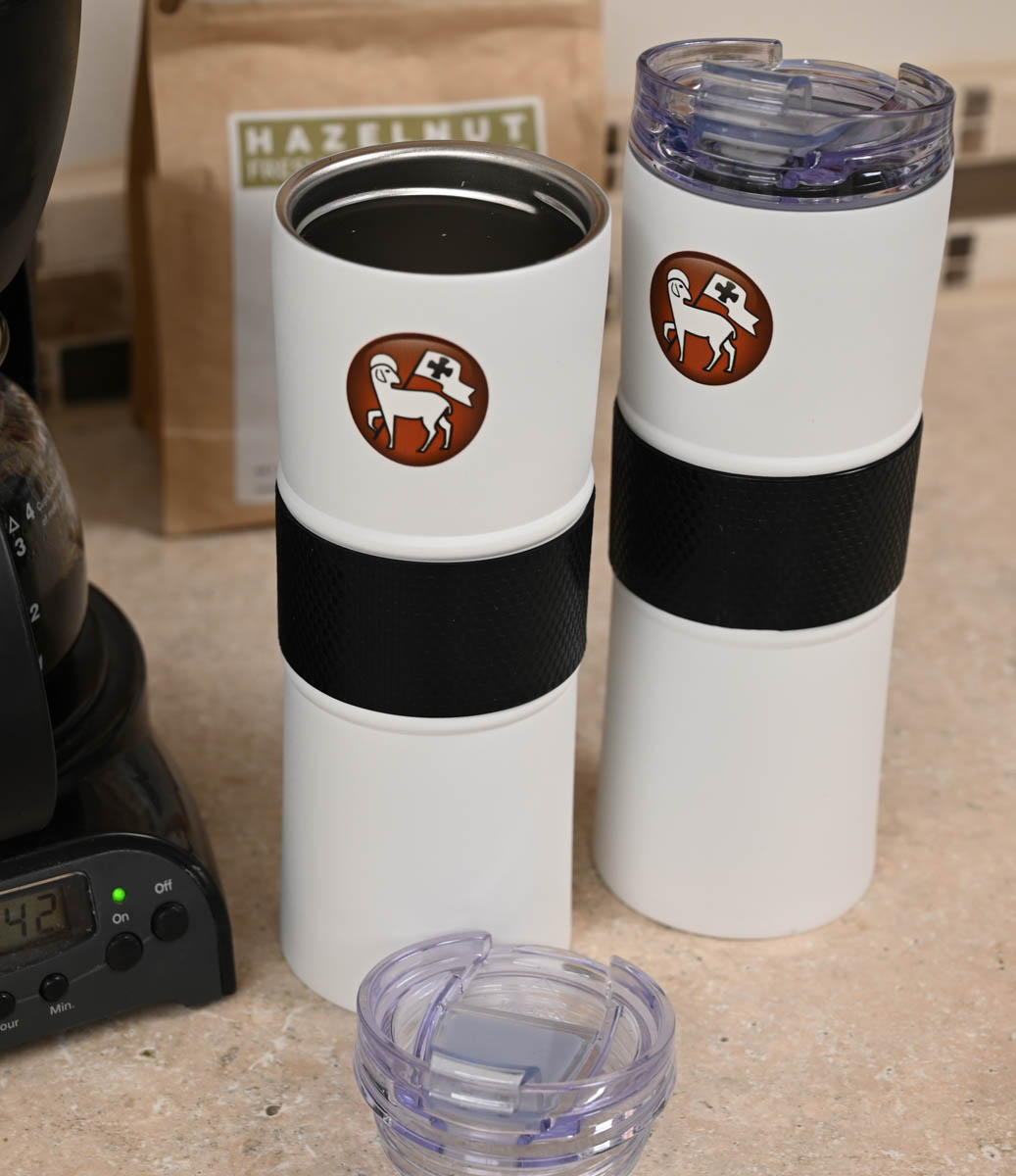 One of Everything Tricklebee Cafe Cookbook
20.00
Learn More
Welcome!
IBOC • Moravian Church in America Bookstore
Welcome to the source for Moravian books, histories, educational resources and liturgical materials!
On these pages are materials available from the Interprovincial Board of Communication of the Moravian Church in North America. The IBOC promotes the image, ministry, heritage, doctrine, life, and mission of the Moravian Church; provides information about its activities and opportunities; and inspires and equips people within the Moravian Church and beyond to grow in their personal relationship with Jesus Christ and to serve as his disciples.
The IBOC is your central resource for materials about the Moravian Church in North America. The materials in our online catalog are ideal for anyone, regardless of denomination, who is looking to learn more about Moravian Christians, our history, our practices and our theology. Proceeds from the sale of these items help fund IBOC activities and the development of new materials.
The IBOC accepts MasterCard, Visa, American Express, Discover and personal checks in U.S. funds drawn on U.S. banks. Regular shipping and handling rates apply to all orders.
Latest Store News & Updates
The 2024 Moravian Daily Texts have arrived!
On October 30, the 2024 Moravian Daily Texts arrived* at the Interprovincial Board of Communication offices in Bethlehem, Pennsylvania.  Thanks to a team of dedicated helpers, we moved more the 540 boxes of 2024 Daily Texts into the building, ready to be shipped to readers in the U.S., Canada, the Caribbean and many places around […]
Read more